Suicide
February 18, 2013
Suicide
Your sinister beauty intrigues me,
Captivates me.
In a daze, you pull me in,
And I cannot see the sun
Through this thick haze.
You prey on my weakness,
My desperation.
You are the peddler of death,
Selling the seemingly superlative means
Of an end,
But I see right through your
Transparent lies.
You try to lure me
Out of the light,
Promising my sole desire:
Eternal slumber,
Interminable
Black
Nothing.
You are a fatal commitment,
The point of no return.
A fisher of men,
Casting and casting until
One melancholy soul
Bites.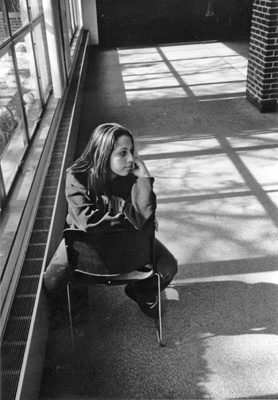 © Leighann E., Westport, MA