now or never.
February 27, 2013
every tI'me i look in her eyes,
i see yours.
its now or never, it'll be that way forever.
take the step.
take it or leave it

i tell her yes, i tell her no. now or never, its tI'me to let you go...
so that when i look at her, i wont see you,
wont see your smile, wont see your face...
it is now or it is never, I'm sorry to say that ill be missing you.
i love you,
but i cant stay...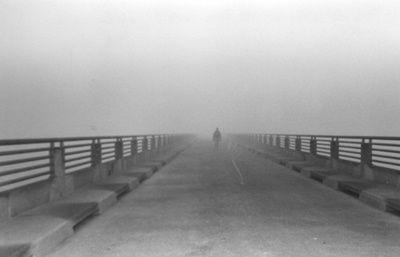 © Becky G.,Westerville, OH