A Flower
February 27, 2013
You were the first to give me a flower that would grow into something more.
When i first received it i was surprised, i didn't know what was in store.
I put the sapling in water not knowing what to do,
Oh my it grew and grew every time i thought of you!

After a year i thought it would die, but low and behold it got so high.
For a while i forgot to check it's growth but,
Then i remembered and now can't forget your oath.

Years go by and i try to forget, but your flower hasn't died yet.
Many have come along and given me more, by now i could open my own flower store.
I've gotten used to flowers like this,
But for every rose bud i receive, it's yours the most i miss...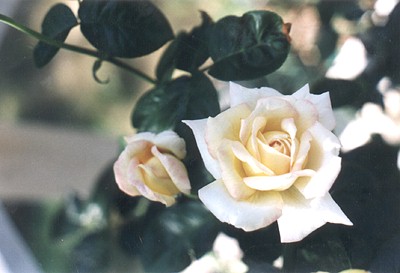 © Jacqueline S., Hanover, MA