Stuck
February 6, 2013
Stuck in skin I don't belong in
Wishing to get out,
Wanting to shout.
Yearning to live
Yet dying inside
Only wanting & wishing
To be free & someone to understand me
I feel so lost, lonely & confused,
Not sure what to do..
Known to be strong
Yet I Never belonged.
Feeling like the lone wolf
Ready to strive & survive
Expectations were always set so high
But I'm drowning
Please save me.
Save me from this Misery
I need to escape before it's too late.
Life is meaningless if you cant truly live it.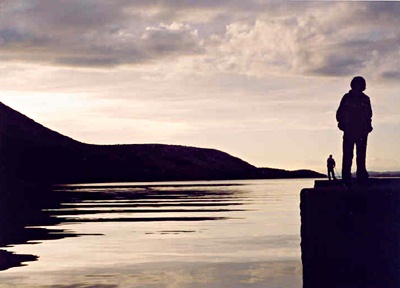 © Julia K., Nagykovacsi, Hungary