Together
February 25, 2013
Succumb no more,
To that hate at your door.
Have no fear,
For I am now here.
Take my hand,
Lets find Never-land.
See my smile,
Know I'd walk that mile.
Feel my love,
It's gentle like a dove.
Taste my passion,
In it's worldly fashion.
Hear my heart,
Broken beats when we part.
Smell the burning,
From the fire of my yearning.
Turn your head,
Away from those dead.
Handle the pain,
Not long will it rain.
Hold me tight,
I'll help you to fight.
Don't pull away,
No matter what I'll stay.
Find my fear,
I can't live without you dear.
Please don't leave,
You are my savior I believe.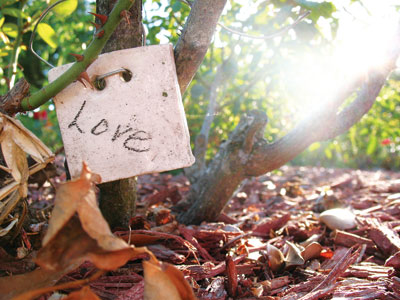 © Danielle L., League City, TX