A kiss in it's many forms.
February 24, 2013
Like a soft crisp leaf drifting though the grass.
Like fluffy snowflakes landing on curled eyelashes.
Like rose and tulips reaching up to the sun.
Like new born lambs struggling to gain stability.
Like a flash of lighting ripping through grey clouds.
Like matches striking as they start a fire.
Like a hot air balloon slowly taking off.
Like a speedy race car yearning for the finish line.
Like rare shooting stars bursting in the night sky.
Like freshly washed hair, with the ends just dripping.
Like a pearly white smile with so much to say.
Like magnets attracting, being pulled one way.

A kiss- tender, sweet, needy, fierce, hot, calm, growing, old or new.

A kiss- something that is only met for someone who's true.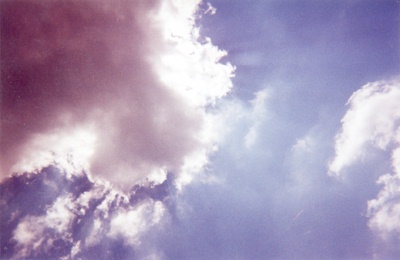 © Kena A., Huntsville, AL