Her Days
February 24, 2013
Because when she bends

her spine doesn't show.
When she stands tall, her

heart aches and she's


never full.

She's a waste of space
In constant struggle with her
Eating and weight.

They don't know, it's private
But she's crying inside


Hurting herself being




On this diet
A diet to be thin
A diet to be perfect

She purges everything
because she knows it's worth it.

Coughs up the pain

Wipes the tears

Finishes her mess

And continues her year.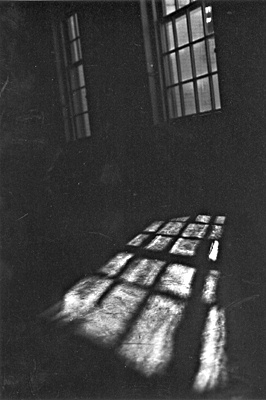 © Mary A., Fullerton, CA