Wallflower
February 24, 2013
I seem to be a wallflower,
the quiet and serious girl
in the back of the classroom
rarely called upon,
so unnoticed that a teacher
marked me absent
and forgot I was in the room.

But I was there
I was always there.

Really, I can be an extrovert,
I crack jokes, I smile
I laugh
I'm different when I'm with friends
and those whom I trust
and feel comfortable around.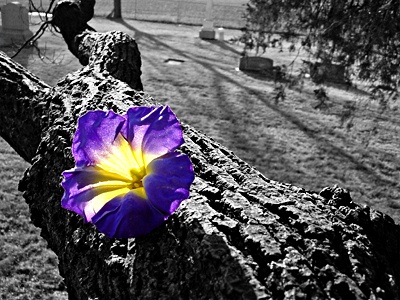 © Greg K., New Lenox, IL