You fit
February 21, 2013
Strong, kind, smart
All things you possessed
Then you went and lost your heart

Hilarious, capable, sweet
All things you were
Until you lost the heat

Lovable, amazing, enough
All things you were
I guess you thought you were tough.

Life is short
And you tried to hard.

Fitting in isn't everything
But to you it was.

Now you're gone
And I am alone.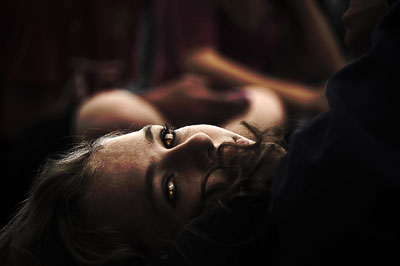 © Calvin C., Salt Lake City, UT