Air Bubble Kisses
February 21, 2013
I'm the Valentine to your sins,
Carrying away feather-made whispers that whimper when the wind goes through them.
I'm the saint to your bed post prayer test,
Keeping count of names, lip tastes, checking them into the wood hung so neatly between and behind your twin mattress.
I'm the hand painted rock you let sob in the river,
Dancing bubbles of air that came for the ride kissed me as they left, kicking out because it wasn't what they signed up for.
I'm everything you needed me to be when you needed me.
I'm everything you wanted me to be when you wanted me.
I love air bubble kisses.
Throw me into deeper water.
I wanna feel my wait.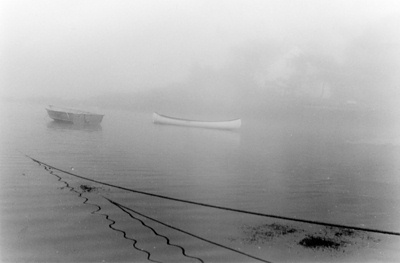 © Steve S., Marblehead, MA