So Sorry
February 20, 2013
I am sorry for taking your pencil.
In all honesty, I really did not mean to.
Well, perhaps I did initially plan
To take it as my own,
But that is because,
I promise,
That as I slipped it into my pencil case,
I truly believed it to be mine.
It was only afterwards that I realized,
When I could not find it for my class.
And so I am also sorry that I lost it,
Because now I cannot return it to you,
As I assure you I originally intended.
But if you ever need to borrow a pencil,
I am sure the student next to me has one for you.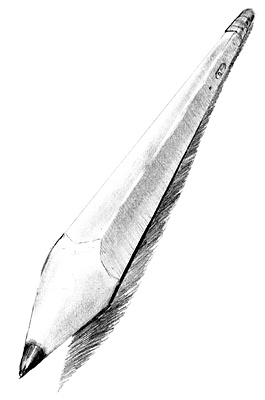 © James H., Philadelphia, PA