The Photographer
February 20, 2013
The photographer captures the scenery
of the sun blazing in the clouds,
the tree tops praising the sky,
and the birds soaring high and proud.

A rainbow constructed above
measures the ends of the earth below,
announcing the end of the rain
that sends distant rivers a-flow.

Mountains silhouette the skyline
challenging the sculptors of today
to attempt to exceed God's artwork,
who sculpted us all out of clay.

The wildlife sprawls out for miles
consuming his lens with glory.
The pines flatter the hills,
boasting God's creation story.

The photographer captures the scenery
as the sunset welcomes the moonlight,
and the stars that slowly awaken,
reveal a glorious summer's night.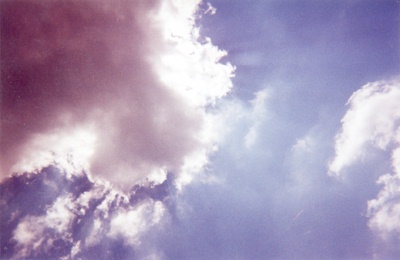 © Kena A., Huntsville, AL