Your Twenty Six Symbols
February 19, 2013
They told me to write
A story
But they only gave me
Twenty six letters.
Originally scratches
On a cave wall.
These letters are made up,
Just like these word.

How am I supposed to
Create
A masterpiece
When I only have
These
Twenty
Six
Made up
Letters?

How am I supposed
To sort out the jumble
Of thoughts
In my head,
And make words that society
Told me
To make?

Why am I expected to be able
To sort out
This mess of images,
Memories,
Ideas,
Into your
Twenty six
Made up
Symbols?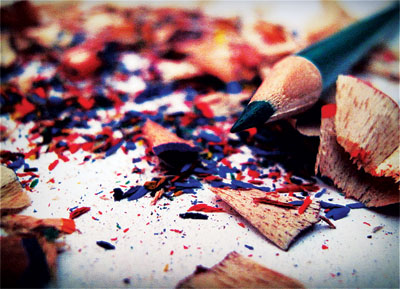 © Rosalee M., Lowell, MA