Once Upon A Smile
February 19, 2013
The darkness in my heart fades,
When the smile comes on her face.
The innocence of a child,
Strung up and wild.
Only four years old,
So tender, so bold.
The other short of two,
Wants to do what I do.
They fill my heart on the worst of days,
In the sweetest, candy covered ways.
They laugh genuine laughs, smile real smiles,
The light in their faces,
Eases the pain of a thousand ages.
This is how they make me,
Bristal and Hattie.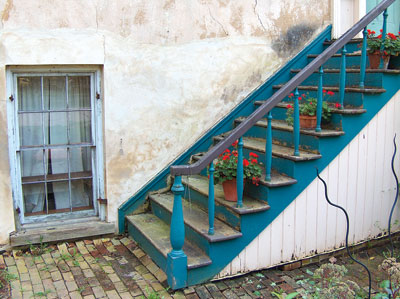 © Sean C., Princeton, IL