Repositioning My Eyes to Face Inward
MAG
February 19, 2013
I wear my heart on the brim of my cap.
I consider Pluto a planet.
I age backwards.
My name is mud;

don't wear it out.

This is quite serious.
I can hear your thoughts.
I didn't do it, officer, I swear.
I am the reincarnation of Allen Ginsberg;

"Everybody's serious but me."

My pants are on fire.
I like Burroughs, but I can't say much for him.
Bears don't scare me;

I'm no different.
Maybe someday I'll be a firefighter.

This place is going to the dogs.
It's a free country.
I still believe in Santa Claus.
I'm scared my dog doesn't love me.

This is not a self-portrait.
I'm talking to myself.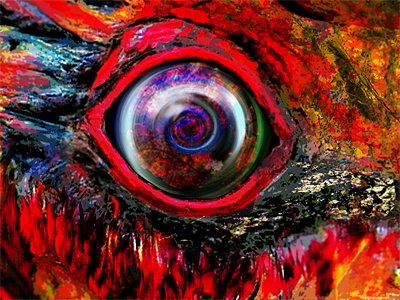 © Tom M., Philadelphia, PA