Pen & Paper
February 19, 2013
Poetry let's out the words that seem to get twisted on my tongue.
The rhyme scheme of the schemes going on inside my twisted mind are let out through the ferocious writing of my tired fingers on paper.
Linguistics constantly get twisted, and the words that made so much sense in my mirror refuse to be comprehended by you.
The pen and paper always tucked into a secret pocket so I can let out my secrets that refuse to come out between the spaces in my teeth.
Unfinished lyrics, and melodies that were abandoned because my hands suddenly refused to make sense of what my frustrated brain was trying to get down before everything was lost.
Raw words scribbled on pen and paper before they too become nothing but could have been's blowing in the crisp November air.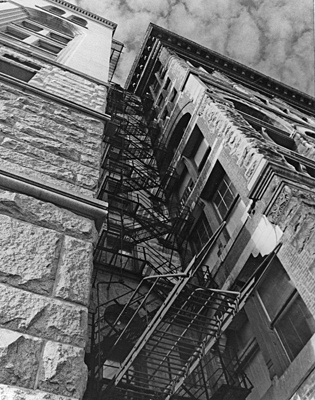 © Eric H., Lafayette, IN