I'll Go, I'll Go
February 19, 2013
It's all a secret

Like a dream you wish in your head.
I'm an unspoken touch,
A whisper in the wind,
An item you hold but dread.

It goes on and on


Never ending.
The desirable ache to love
The depth of each pound your heart makes,
When you sink in the bits that's said and done.
Nothing like the rest is just a repetition that plays in my head.

An honest lie
Takes me away
Tempts my mind
Causes me to daze.
I'll go, I'll go
If you grab my hand

Wasting away,


We have a story
But it's better left unsaid.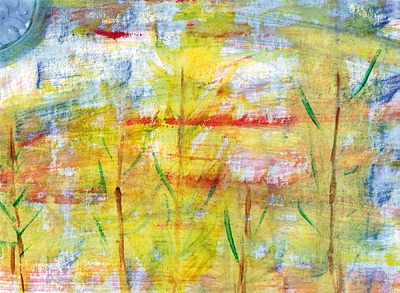 © Raymond G., Phoenix, AZ