Poverty Doesn't Laugh
February 16, 2013
I am your worst nightmare
Robbing you of shelter
Granting you depression
And the burden of discrimination

You search for warmth in cold winter nights
The yoke of debt on your shoulders
I am the root of your famished teeth,
The shame of searching through rubbish for something to eat

I tear through innocent lives
Shredding relationships like a tiger with his prey
Hard to prevent and easy to stay
I can't be chased away quickly.

In the blink of an eye I change a life,
It's a robbery but not a crime.
I render paupers voiceless, humorless
but never timid
never hopeless.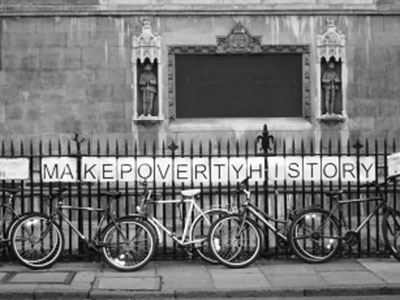 © Katherine S., Agoura Hills, CA