Your New World.
February 12, 2013
I ask myself why is the world's turning around.
is that why you feel like you should change too?
what was wrong with the old you?
I miss how you used to smile, when you look in the mirror every morning.
your smile used to brought light in my world.beauty is in the way i used to see you laugh.
The new you comes at me unexpected,
you are acting just as a predicted.
i hate to say,
but i lost the old you.
One of my famous author says "Nothing can stop the man with the right mental attitude from achieving his goal; nothing on earth can help the man with the wrong mental attitude."
I wonder if you're memories will stay the same about us.
I guess all i have to say is "One day we'll meet again".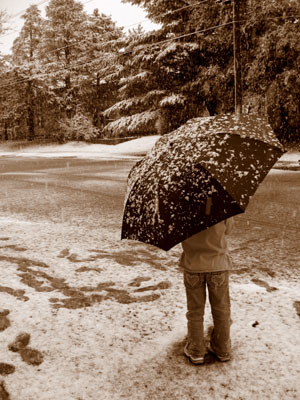 © Hui Y., Potsdam, NY