A Bleeding Heart
February 11, 2013
I feel so far,
I feel so alone,
I feel I've lost my girl back home.

Always thinking about you,
You said you would always pull through,
But now I see it's not true.
You're always on my mind,
You were so kind,
But now my heart is about to die.

I've been heartbroken,
Blood spilling from my torn heart,
Why did we have to be apart?

I thought it could last,
But such thinking is of the past,
It was all a blur, the love, went so fast.

It was all a daydream,
Why does my heart continue to bleed?
Is there something about love I haven't seen?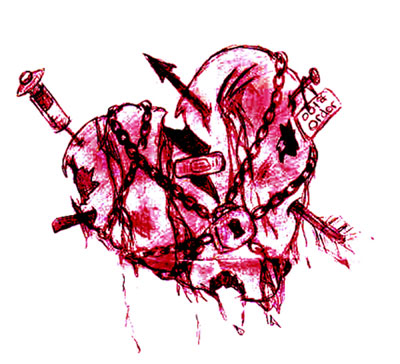 © Asia B., Hudson, MA