Slendy's List
February 11, 2013
First was Jane.
The girl stood,
a voice that came
from the woods
called her name.
What a shame.

It was Slender Man.
She should've ran,
now it's four days later
and her picture's in the newspaper.
She'll never be seen again,
taken by The Slender Man.

Second was Tim.
Something had compelled him
to go into the woods at night.
To his fright,
he met a man of great hight
who took him into the trees,
out of sight.
God bless Tim,
his fate was grim.
Abducted by HIM.

Now you are the last,
and time is starting to tick past.
Think quick and think fast.
He is here
to seal your fate.
No time to run in fear,
For it's already too late.

~Dedicated to all the Slender Man fans out there!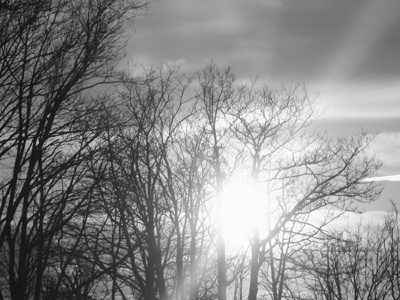 © Emma C., Gardner, MA