January Snow
February 5, 2013
Ha, you think I'm perfect.
There's so much you don't know.
My tears are always falling,
Soft as January snow.
They never make a sound
As they fall so slow.
I know you don't hear them
Just like January snow.
Never have I gone so high,
Just to drop so low.
Now there is a blizzard
Of this January snow.
I should've known you wouldn't care,
Guess I should just go.
I'm already frozen inside,
Like January snow.
Trapped now under dirt and mud,
Your tires at me throw.
Don't mind me on the side of the road,
I'm just January snow.
There's still something inside of me
You just have to look below.
Maybe one day I'll feel again,
Melt like January snow.
But when you ask if I'm okay,
you'll never hear a no.
I keep my tears alone with me,
I am January snow.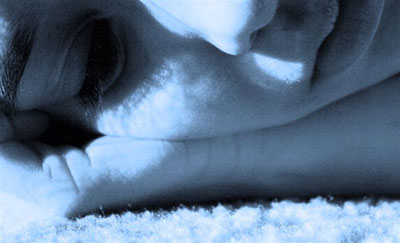 © Paula B., Katy, TX