The Future
February 5, 2013
Another year to pass,
Another day to wait.
Another week closer
To your expiration date.
Flying cars and robots
just led to this slaughter.
People live and people die
it all flows like water.
No more disease,
no more cancer.
Everyone born
with the grace of a dancer.
New advancement,
no more unexpected death.
Just a number on your arm
of when you'll take your last breath.
The future is here
everyone look around,
but in exactly ten years,
you'll be put in the ground.
Everything runs on schedule
like clockwork, no less.
Heaven forbid
a child makes a mess.
Another one goes in,
another needle prepped.
No one will go against it
Everyone accepts.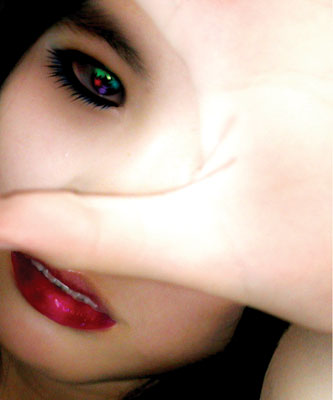 © Victoria W., Arcadia, CA