Fear & Love
February 5, 2013
Love is waking up and smelling rain
Through open windows.
Fear is of falling asleep,
afraid nightmares might replace pleasant dreams.
Love is laughing,
Til tears run down your cheeks.
Fear is walking in the darkness,
All alone and rejected.
Love is watching black and white movies,
In modern day times.
Fear is knowing what tragedies happen in life,
No matter how young or how old.
Love is no regrets in life,
No yearning to go back in time.
Fear is of dying alone,
With no one to care that you've breathed your last.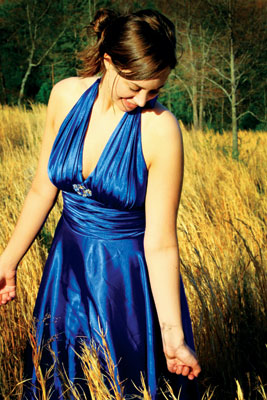 © Michelle B., Blairsville, GA