Devon
MAG
August 24, 2008
hello sweet sounds of autumn … i await your return … where have you been?
lost in the melody of your own voice,
the beat of your own drum?
come back to mama,
before this summer tune bids me dead,
nevah did like the mention of departing,
yet i,
i am willing to wave a sweet good-bye to these hot days and hotter nights,
i'll be waiting, autumn leaves,
for you to come back and comfort my weary soul.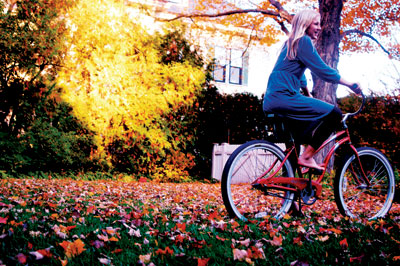 © Emma H., Exeter, NH