Divine love
February 10, 2013
I want to get immersed in your love,
So much so that I begin where you end,
My eyes entangled in yours, we'd fit like a glove,
We touch and I feel light, now in you my life depends,
Can't wait to drown in the ocean of you,
Wake up every morning with an ardent desire for the taste of your dew.

I want to melt, give my all for one glance,
Just like the moth burns up for the feel of light,
But with my death I will not for, for my passion will never disband,
This is the power that love holds, this is its might,
Forever it immortalises a lovers soul,
Me and you forever, our love will never get old,

Where there is love there is life,
Without love there if no life.
Just like an empty vessel seeking someone to quench it's thirst.
When my eyes locked up with yours,i got light.
When my heart joined with yours I got my life.
Now for you I breath and for you I blink.
I'm just a puppet in my lovers handling.

Now like a moth to a flange I'm wasting away,
I'm drowning in the ocean of you,
In the scent of your breath now I stay.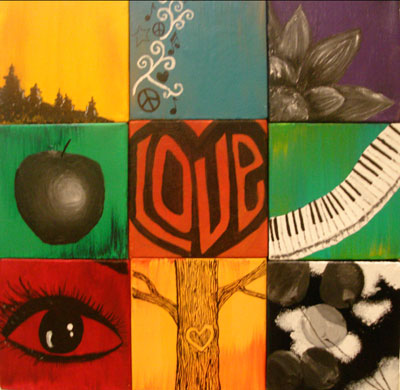 © Christina E., Henderson, NV