Forbidden
February 9, 2013
They say
I want you because
I cannot have you
and once I have you,
I will not want you.
Yet how does that explain
you
and the depths of your soul
and how I could read you like a billboard and then hold you?
You are not as crazy as Romeo,
and you are much sweeter,
your mouth like a fruit in the garden I can bite and suck.
You do not say
words pretty but empty
but you say stupid, silly s***
that somehow holds up my world
and you string those words with awkward care.
Sometimes you say nothing at all
but take me away
to the garden
where everything speaks for itself.
This is not a fairytale;
everything does not go as planned.
When you tried to climb the trellis to my window,
you fell
and Daddy chased you off the property.
This might not be a fairytale
but
I have you
here.
One day, my daddy will not
chase you off the property
but meet you at the aisle,
unable to forbid us
so just wait for me in the garden.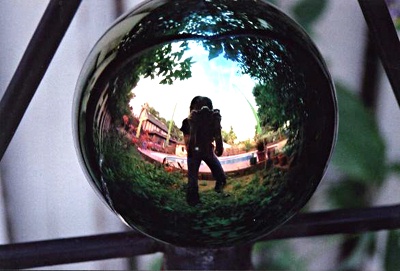 © Alexandra T., Chelsea, MI