Path of Darkness
February 9, 2013
I watch as the blue moon rises,
Filling the world with darkness.
The pelting rain soothes me as I walk.
As I walk down the path of darkness,
I Cry.
The moon rises slowly,
In perfect sync with my feet.
My head sinks, ashamed of me.
With my heart beating slowly,
I want to let the world go.
To leave this place would be heaven.
As I walk down the winding path,
I find myself within this darkness.
I feel myself begin to sink away
Into nothing.
I cry harder...
As I am swallowed into the darkness,
Becoming nothing.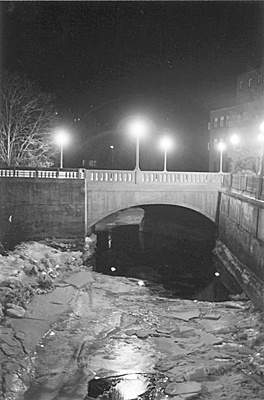 © Peter G., Glenburn, ME