Goodbye
February 9, 2013
I wish you'd said goodbye,
So I can stop wondering why.
What happened to smiles,
What happened to love?
Summer.
It was the end.
Everything was different
Than when it had began.
A simple goodbye
Would have been enough
To satisfy.
But now how and why
Haunt these loveless eyes.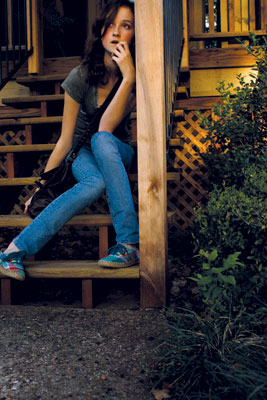 © Alissa H., Double Oak, TX