Anything
February 8, 2013
If I were to give you anything, it would be this:
I'd give you a kiss,
And steal the smoke off your lips
And the alcohol from your breath.
I would cradle your face and play with your hair
And diminish the thought that love is in the air
Because it's not: it's here;
In the way your tired eyes look through mine
And the wrinkles they form when you laugh.
It's in the way you take my hand
And the way I take yours back.
It's in the dimples that appear when you smile at me
And the way your push your hair out of your face.
It's the way the night envelopes us whole
And how gentle the wind blows the leaves away.
It's really in the way that we're still standing here,
I the lock and you the key.
And if I were to truly give you anything,
I would gladly give you me.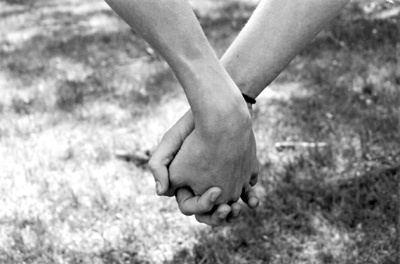 © Alexa T., Pompton Plains, NJ