Can't believe in You
February 8, 2013
I believed every word you spoke.
I believed every touch was real.
I believed the one thing that killed me...
When you said you loved me.
Tell me, did you even care at all?
Or was it all just a lie.
You said you would never hurt me, but you cried when you thought you did.
Well guess what... you'll never see a smile on my face caused by you.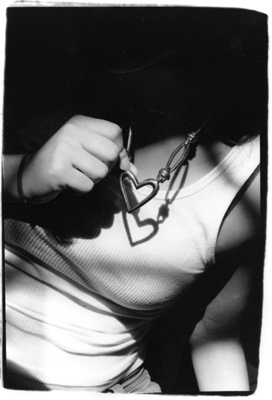 © Julia R., Bethesda, MD