If I actually cared
February 4, 2013
you are the poem
I never should have written,
but baby,
you'll haunt me forever
so I should deal with it,
then.
I can't run away,
'cause you have me trapped
so
I'll always remember
my biggest mistake.
you choke me
and
smoke me
like the fire you are,
and you leave me out of breath
with your flames,
like it's art.
and maybe I'd tremble
with fear
and with pain,
if I actually cared
about death
and your games.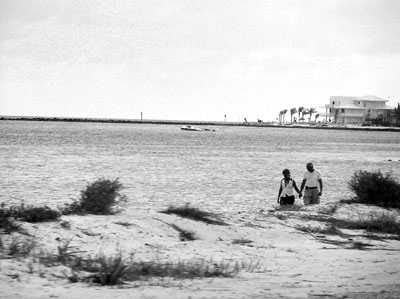 © Edgard B., Coral Springs, FL