What is love? (The greatest cliché)
February 4, 2013
love is stronger than I am alone,
but I hate how much I need you.
my buoy, my support,
my flotation device -
you keep me from drowning
so that love will suffice.

love is heavy, pushing down on me -
but it's a nice sort of pain,
and it makes me feel free.
love is a blanket,
and yes it suffocates,
but death would be lovely
if you were my fate.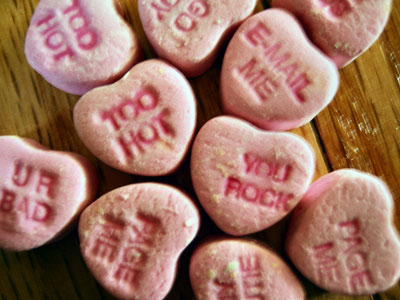 © Valcy E., Stony Point, NY