Lilac Bones
MAG
February 2, 2013
Small and brittle as the leftovers
of a mouse
long dead
and withered
by this god-forsaken winter;

but pale and hollow
– weightless –
like the bones of a sparrow
polished by the wind.

I pass them each morning, somehow
the only things peeking out
from the soot-spotted snow and ice.

Their leaves are
curled up
in baby's fists;
huddling from the cold.

The fragile smell of lilac
lingers on my gloves
long after I've pinched off the last
of the tight-fisted leaves.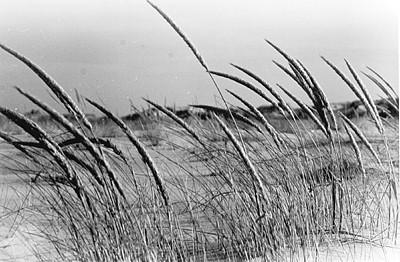 © Steve S., Marblehead, MA