Busy World
February 2, 2013
Busy world
Eyes cast down
A frown darkening your face
You barely see where you are going
Let alone the people you stride past.
What if that man needed a sign
A smile
A hello
Just to know that someone cared.
What if that girl needed a friend
To listen
To hug
Just to know that she has support.
Busy world
Slow,
Slow down.
Lift up your face.
Share a smile.
Say hello.
Give a hug.
Lend an ear.
Busy world,
Beautiful world
Show that you care.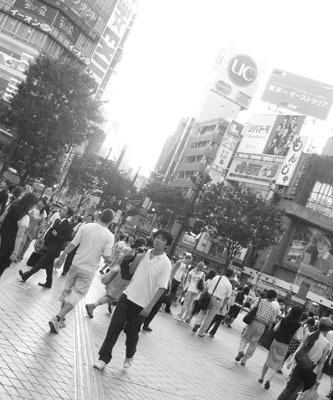 © Sarah H., Wolfforth, TX