I've Been to Hell and Back
January 23, 2013
I've been to Hell and back.
Wish I could've had a heart attack.
So many people were in that room,
waiting for their names to be called.
I felt like I was in one of those capsules
being taken up for lift off to the Moon,
where it would take days and days to get there and not ignoring the fact that the rocket could've exploded and I wouldn't have survived at all. But I made it! I survived. I got all the forms taken care of and that was it. But I still feel like I died a little bit inside.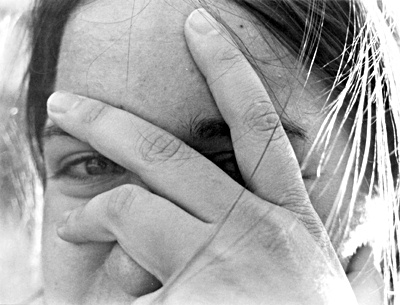 © Claire E., Bethesda, MD