The Red Fills My Head
January 23, 2013
There is a field of red poppies, in a land far, far away from here.
They are beautiful flowers, the color of passion itself, dripping in the golden sunlight.
But once you dance in the poppy's glory, you can never go back to the brown lands behind.
When you stand in the brown lands, the dull wind blowing through your hair, the poppies are ever so tempting.
They are all you see, your only thought in life.
And so you walk forward
Step by step.
Until you find yourself on the edge, one step away from heaven.
You don't look back.
That first moment in the arms of that crimson field, it is wonderful.
You are stricken dumb by the sweet smell, the warm light on your face.
But the field of poppies is not a kind place.
It bewitches, it bites, it ruins you.
You know this, yet you continue to be entranced by its spectacular charm.
Your logic fades, and your heart takes over.
That is a dangerous thing.
Part of me wishes I had never stepped into the poppy field. But my heart still loves those lovely poppies, what with their addicting sweet disposition.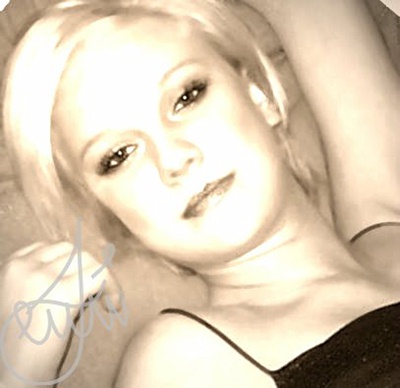 © Jennifer H., Sparks, NV