The Dot
January 30, 2013
There is a dot upon my page
and then upon the dot,
a tiny spins in a rage
that not a soul can seem to spot
the array of life it holds
even in its large abodes.

For, though this world is very small,
it bears a great burden.
The fate of the world shall befall
on the choice to turn or sin.
But perhaps behind the choice
is a controlling, all-knowing voice.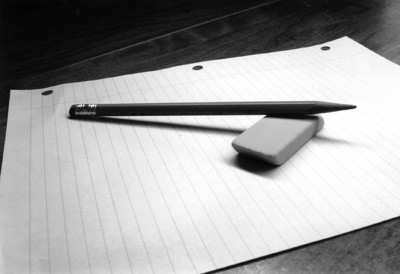 © Michael H., Mildford, CT