From Silence to Still
January 30, 2013
The tacit voice speaks stronger emotions
Than he that proclaims his intent with zeal.
Know that life is rife with false devotions
Tucked behind the veil of all that is real.
This path you go on, the quest of your life
Which winds yon past the sheltered innocence,
Leads many to the respite of the scythe
Or to horrors that defy common sense.
Your heart and mind may fight immortal wars
And lend you to a fate far worse than death,
Or mind and body may find an accord
And be free from a tumultuous heft.
Care not you may with problems of today;
List though, for this voice has some things to say.

List though, for this voice has some things to say
Concerning you and this life that you lead:
Missed are the thoughts of distant yesterday
And springtime warmth that presently recedes.
Past time thoughts have been cast beyond the winds
And now are left to eternal decay.
'Tis best for the ill-doings to rescind
And have the childish artifice remain.
You are too young in this life to mature
Beyond your kindly compatriot's will.
Take care that timeless links should be nurtured
Lest companions go from silence to still.
If you aren't swayed by this simple notion,
My tacit voice speaks stronger emotions.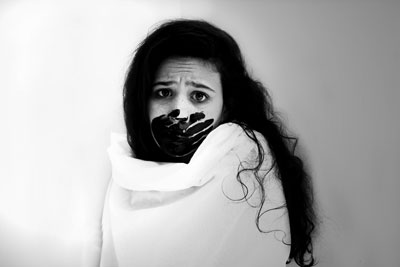 © Sandy H., Woodbridge, CT