They Call Me Nobody
January 30, 2013
I am no one.

People walk by without seeing me.
Stuck in the shadows of invisibility.

I am no one.

Classmates confide in each other when I am there.
They talk as if I am nothing more than a chair.

I am no one.

The opinions I have don't matter.
All they hear is useless chatter.

I am no one.

If I left not a person would realize.
They're too absorbed in their own lives.

I am gone.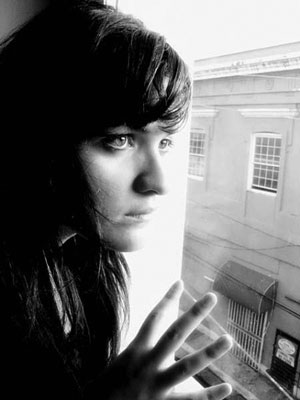 © Eveliz V., Bayamon, Puerto Rico