Syntax Error
January 29, 2013
I have never donned the sea
with anything but expectations
Felt a snail tickle through my fingers
Held a hatching egg.

Elegance escapes me
I swallow whole popsicles at once
like a cognitively challenged pelican
downing his fish dinner.

Like a too-tight ring I stupidly capture
what I need to release
still counting the rainbows
in gasoline puddles.

The sting of thorns is foreign
My palms only know
the prickling nerves after
I sit on my hand too long.

My friends chewed their tendencies
Spit them
Wove saliva nests for their young
in dark corners of cave walls.

My friends think art is psychological
Premeditated
Vexing
A mammoth blarb of messages

But I make art
so that I can see what it looks like
and my only psychology
is that I have psychology.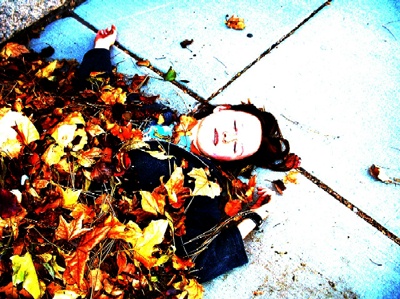 © Shea D., Albuquerque, NM