Wrinkles
MAG
January 28, 2013
My mother advised me,
"Stop raising your eyebrows so much
when you speak. It looks weird and
you'll have huge forehead wrinkles
when you're older."
Mom, when I grow old, I want a vast sea
of wrinkle waves upon my forehead
from conversing with friends and loved ones
I want sagging bags filled to the brim
with surprise and fascination below
my widened eyes
I want deep trenches at the corners of
my lips
from smiling all the time
I want tattoos –
natural ones!
I want neither a plastic surgeon nor
cosmetician to lay a nip tuck or Botox
or anti-aging agent upon my
distinguished countenance
I want the most wrinkled, creased,
folded-over facade
in the cursed Laundromat of purgatory,
but behind it
the happiest, most enlightened soul,
canceling my appointment with the
dermatologist.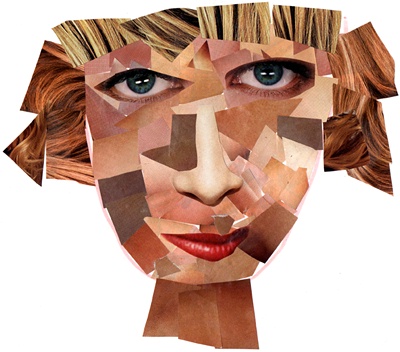 © Maghan D., Athens, AL