The friend zone
January 26, 2013
What do I Do wrong
I continue down this path
I fall every time i progress
Why do I even try

These truthful lies!
They persuade me
They tell me you'll leave
Yet I venture to make it work

I listen and believe
That someday you would too
I tease myself with you
This is great deception!

Listen to me!
All I want is you
you keep running away
Come back come back!

How long will it be till the key is found
My Heart is open why not yours
I long to kiss you
Then it comes

The chance to unite
Sweat rolling down
Heart pounding
Then the true cruelness of you comes out

You've left me
All my attempts gone
This is how hatred grows
Yet you question why no one wants you.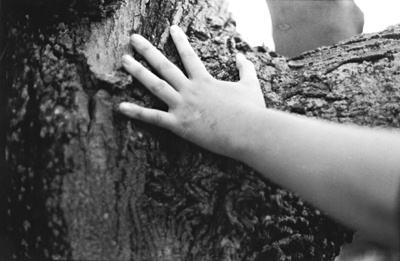 © Elana N., Marblehead, MA