I Believe
January 25, 2013
I know the sky is blue,
When it does not wish to rain.
I know the grass is green,
When it is not plagued by the human factor,
Or the sky.

I trust the sun to rise,
And set,
Given the rotation of the Earth.
I trust time to deliberately march on,
Or sprint past,
Given the events that come and go.

I accept,
That one day I will not rise.
Given the fragile gift of life.
I accept,
That others will do the same,
And when this occurs

I admit,
Tears will fall,
Given a weakness I could not overcome.

I believe in a being who claims to possess a great deal of power,
Given my childhood,
Though I have no faith in that being.

I know mankind will be its own demise,
Given human nature,
Given the world as it is now,
Given what I
Know,
Trust,
Accept,
Admit,
and Believe,
To be true of myself.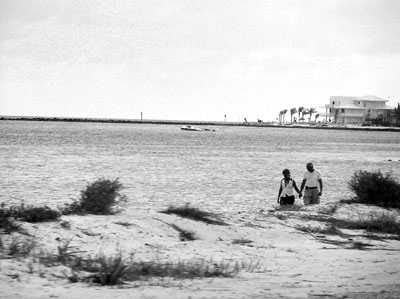 © Edgard B., Coral Springs, FL