Broken
January 25, 2013
I've been broken and it isn't fun. I've been broken into a ton.

P is for the person you are cold and heartless.

A is for the anger that's always in my heart.

I is for I don't care for you love me no more.

N is for no more listening, do you really not care at all.

If you add the P, A, I, N you'll get pain simple as that. I know it isn't a nice word but it is to me, for I have heard worst than you could believe. Look in my eyes I'll tell you no more lies, for I have a broken soul and heart on my sleeve. So hear me out one final time I am sad and can't get out.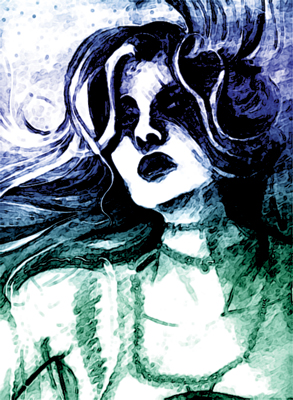 © Sindi J., Westminster, MD