semi-severed restraints.
January 24, 2013
bathed in the milk

of sugared figs

and benign truths,

i'd never have guessed

it was you

who flew far away,

my soul in your hands.

if i had just read

between the ashen lines,

listened to the ache

of their scarlet warnings,

perhaps vines of fragrant roses

would be entrapping my heart,

and perhaps this fireplace

would light with hope,

strangling what's left of

winter's cold smirks.

i've taken your letters

and burnt them,

and i no longer fear

the possibilities

of the sky.

my heart may have escaped

your wrought-iron grasp,

but i'm afraid the taste

of sugared figs

no longer

appeals to me.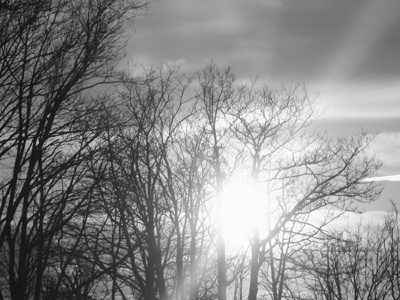 © Emma C., Gardner, MA