winter's day
MAG
January 21, 2013
god you're cold,
god you're the rocks, the pits,
the way my heart is smashed to pieces by your waves & crests & successive cycles:
baby, i can't tell the difference between your frequencies
and your wavelengths, i just know that your moods exist,
i just know they're destroying my heart.
you're a cold winter's day,
you're the sea inside a smoothie frozen solid in the back rooms,
you're nothing i ever wanted, because
i know
that your freeze out is going to kill me,
& baby,
god,
you're not god, but you come pretty damn close with the way your spine
chills itself, straightens itself into something unrecognizable
& the ocean makes itself roar in your eyes
& god
baby,
you're the only one i want in those
moments.
it's cold.
you're cold.
i think i maybe love you.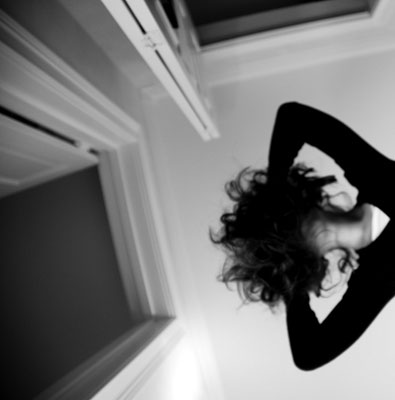 © Sarah M., Blairsville, PA