Loathing
January 21, 2013
(EDITED LOATHING)
I love the hatred
And how
It emanates
From you.
To see
The blackness
Seep from
Ihe confines
Of the thin veil
Of your rib cage
Helps me remember
That same shades run
Through the blood
Dripping down
My thighs.
The anger makes us
Stronger, I think.
And it courses
Down to our
Fingertips
And up through our
Spines.
Cocaine
At its finest.
Your tongue,
The razor
Sinking into festering
Chasms
Of insecurities.
They exist already
But you are the
Archeologist
That reminds a world
Of its pathetic
Existence.
I love the hatred.
And it sings
Through our veins
It sings us
To sleep
It harmonizes
In our
Arteries.
So maybe
I love you.
But the dripping
Of the loathing
I think comes
First.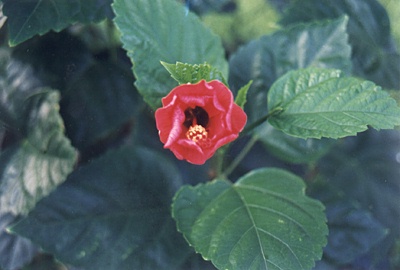 © Lindsay T., Vernon, TX