"Light it up"
January 13, 2013
Writing is what's left.
I'm sick of fighting,
and lighting it up-
It's not enough.

You ask me what's up..
I can see your bluff-
Ha!.. Like you care.

You see I hate pity,
I won't give you my load to bare.
It's pretty s*****,
So light it up!
See if I care.

Pretend I seek pity.
Pretend it's too hard to bare.
All it is to me is in fact inspiration,
No contemplation,
Nor more manipulation,
I hate deception.
Can't change that perception.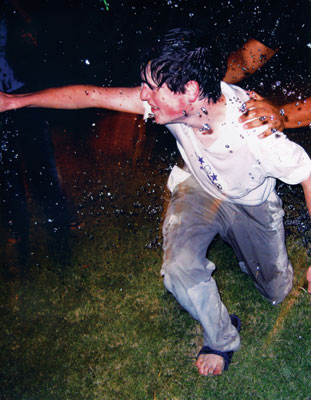 © Caroline H., Stephenville, TX