Finally The Day
January 13, 2013
When I get to heaven,

I will look down and think about all of my mistakes.
God will tap me on the shoulder,

then say in His soothing voice, "None of that matters now my child."
My heart will leap at the sound of His voice.

And, my praise will be never-ending.
I will walk on the streets of gold,

Shoulder to shoulder with Jesus Christ.
My house to be filled with only joy, love, and peace.

The plains and oceans will be filled with every animal.
They too, will never stop praising.

And finally everyone will be happy,
and full of the grace of God.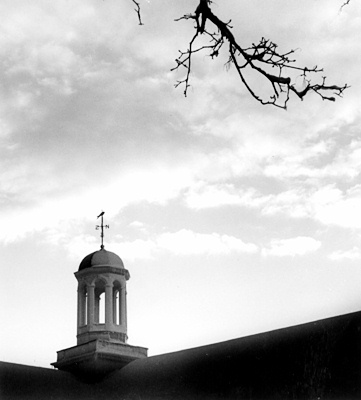 © Paulina A., Marblehead, MA